"Remember this: Whoever sows sparingly will also reap sparingly, and whoever sows generously will also reap generously. Each of you should give what you have decided in your heart to give, not reluctantly or under compulsion, for God loves a cheerful giver."
2 Corinthians 9:6-7
Ways To Give
When we truly and deeply understand that everything we have is a gift from God, generosity will overflow from us. At Fairview Fellowship Church we believe that everything we have belongs to God and He has entrusted us to be good stewards. Whether it is in the form of finances, resources, service or time, it is a believer's responsibility to give back to the Lord.
Online Giving
Simple and secure. Give a single gift or schedule recurring giving using your checking account, debit, or credit card.
Give Now
Mobile Giving
Using your smartphone? Simply text the amount you'd like to give to 84321.Or, download the Church Center app from the App Store or from Google Play.
Download Church Center App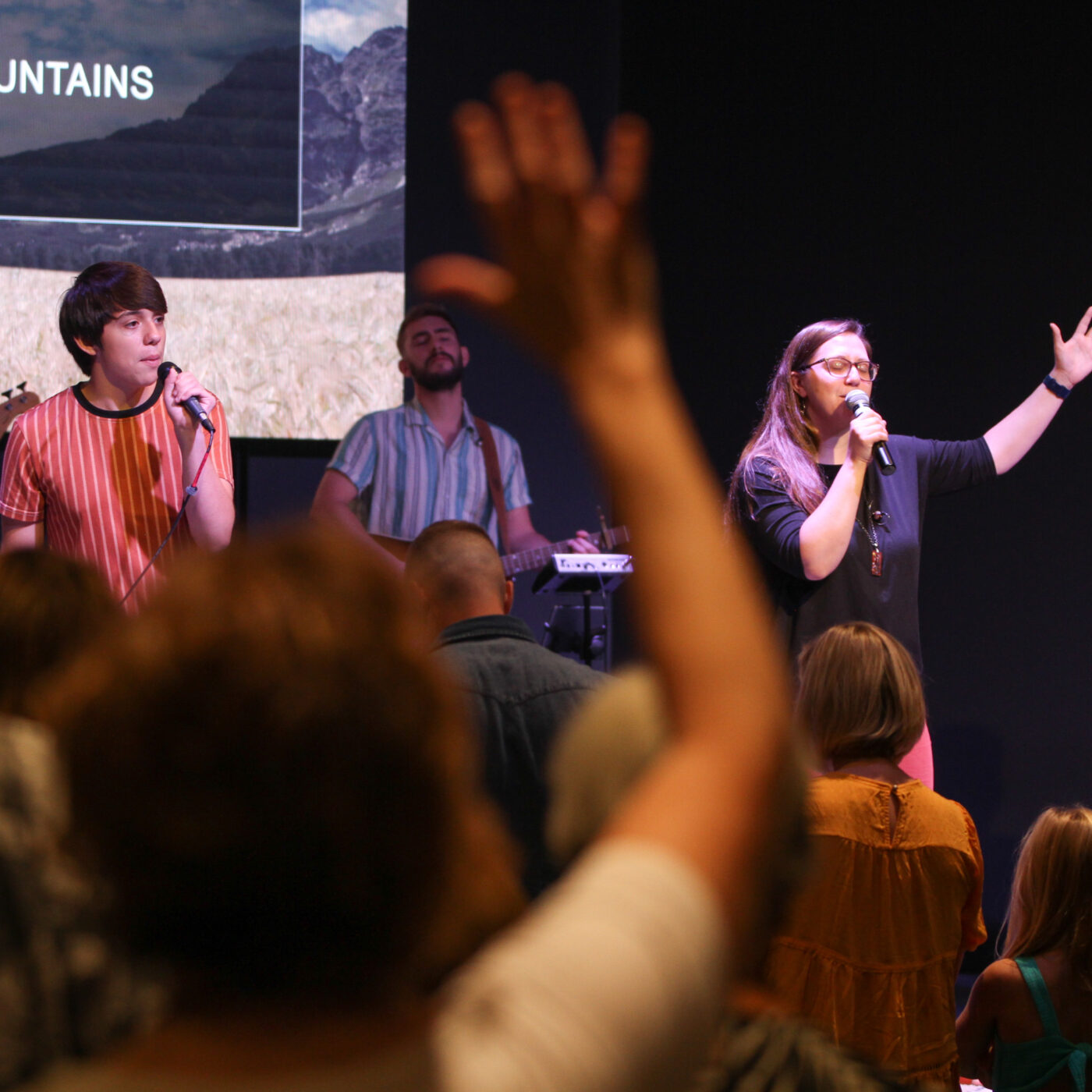 Worship Experience
You can give via cash or check during our Sunday worship services by placing your gifts in the offering boxes near the back of the room.
Do not store up for yourselves treasures on earth, where moth and rust destroy and where thieves break in and steal. But store up for yourselves treasures in heaven, where moth and rust do not destroy, and where thieves do not break in and steal. For where your treasure is, there your heart will be also."
Matthew 6:19-21